WHAT IS PICKTIME
One Platform. For any Business
Schedule your Appointments, Classes, and Interviews with Picktime. Easily manage your Rooms and Equipment with a few clicks.
Appointments
Class Bookings
Rooms & Equipment
CALENDAR SYNC
Sync with all your favorite Calendars
Avoid clashes between your work and personal schedules. Sync with Google, Outlook, Office 365, Exchange & iCloud Calendars and show your availability in real-time. No more double bookings or missed meetings.
PERSONAL CALENDAR
Manage personal calendar along with your business schedule easily
TEAM MANAGEMENT
Notify your clients and don't worry about no-shows
REPORTS
Easily raise your invoices and keep track of your sales and revenue
TIMEZONE CONVERSATION
No matter where you have your offices, manage them easily.
Rated the best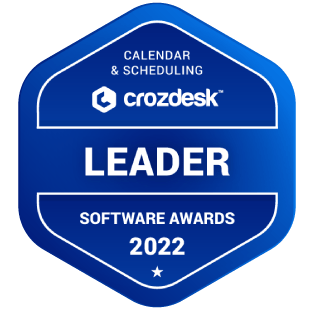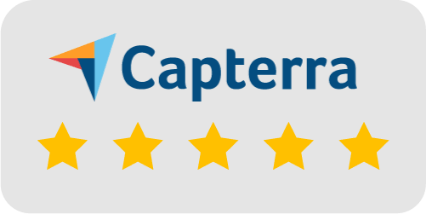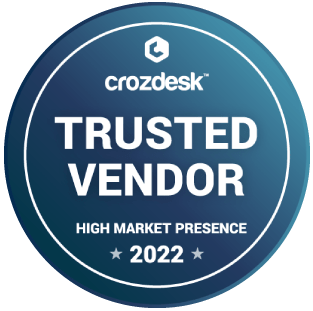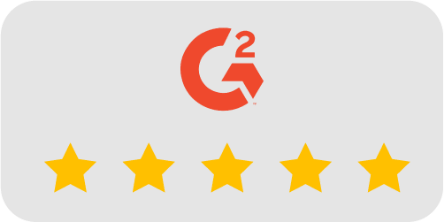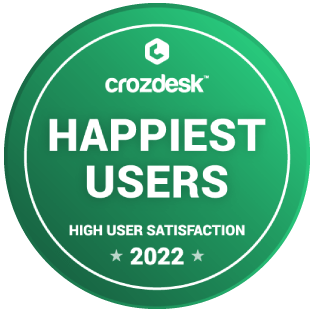 Book from anywhere. At anytime.
All you need is an internet Connection and a Mobile, Laptop or a Tablet.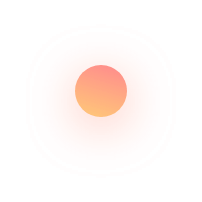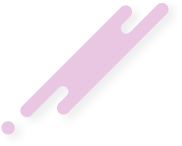 PICKTIME IS FOR EVERYONE
Expand your business with Zero limitations
Spend more time doing what you love the most. Picktime appointment scheduling software has the best features to help you run your business smoothly.
We believe that you should have a well-managed business whether you are a freelancer or own a big studio. Schedule meetings, appointments and manage your team with Picktime.
Be a gym trainer or a yoga trainer and manage your class bookings like a pro. Preset the number of places available in your class to avoid overbooking.
Picktime event management software gives you the right tools to manage your staff, resources and clients for free.
With the huge responsibilites like managing hard earned finances, it is important to worry less about the clerical work of your business. Enjoy free services with Picktime.
Maintaining a steady client base is just as important as maintaining Law. Let your clients know when you are free through our appointment booking service.
User-friendly features and tools that let you have a hassle-free and stress-free day. Start your free account today for scheduling your patient appointments.
Do you want to know how many of your students will be attending your class today? Use Picktime for all your class bookings and appoinments. No credit cards required - Sign up for free.
Everybody wants to put their free time to better use and we understand that. Use our free and smart scheduling software that makes your managing your business faster and smoother.
Connect with all your favourite apps












































































I love this company. Packed full of features, this software works perfectly and the customer support is outstanding! I'm so happy with this company l liked everything about this software.

Cassi E

Great free scheduling tool. The ability to book directly from google maps and to start charging for appointments!It is crazy how many free features Picktime gives you. I also like how I can manage multiple accounts for my staff.

Nick A
Picktime is an excellent organization platform. I use in my day to day. Picktime helps to solve my problems and manage my commitments. Picktime The smartest way to schedule appointments, meetings, classes, interviews and reservations. I love it.

Kezi T

The perfect tool to book appointments in organizations. Easy to use and integrable with Facebook. It allows to book appointments with multiple locations/people. It simplifies all the process and sync it with your calendar.

Luca C
This program is very essential for us, because it helps us to schedule the appointments we have with colleagues from other companies, clients and new staff of the organization. Every time we schedule an appointment there is never a clash of schedules, because Picktime has everything under control.

Ava Nataile W

Great Free Software. I have had a great overall experience with Picktime. It has been great to have a link I can send to my customers for them to follow and schedule an appointment. I love that this is free! This is a great way to schedule appointments.

Beth C
Pricing?
Picktime offers a free solution for scheduling needs. It is simple and extremely easy to use. It is the only scheduling platform where you can manage both your personal and business calendars all in one place. Signup now!
SIGNUP FOR FREE